Here is another thing that comes in the box. The New MC Works TT Belt, new and improve from the AR Belt. I have to admit that this one is a bit different in a better way.
As many of us know, many belt company design the belt to curve with our body and that design really doesn't work well, MC Works design their belt the curve away from the body so when the pressure is added (from the rod), the pressure is disperse evenly from the middle to the side. I use to have the Seven Seas Belt and the pressure is always on the bottom part of the belt and that cause pain and is very uncomfortable.
The AR Belt (old model) was great, the belt is nice and light, made out of Fiber Glass (I believe) and is well padded with EVA. The only set back I see with the belt is that the gimbal hole is a bit small and the butt of the rod like to pop out when fighting a fish.
The New TT belt is the new and improve. The hole for the gimbal is much bigger and deeper. The belt has a much better and softer EVA on it. The belt itself is a bit shorter so it won't be in the way when you are walking around the boat. The weight of it a bit lighter but it is very hard to tell. According to MC Works, this belt is made of high density plastic that can be flex 180 degrees without breaking.
The old MC Works was good but I think this one is another winner in the book, with the price a bit cheaper, I think we will see more of this belt in the jigging world. It also come with a back support.
The price of the AR belt is 18000 Yen compare to the new TT belt at 14000 Yen.
Enjoy!
New TT Belt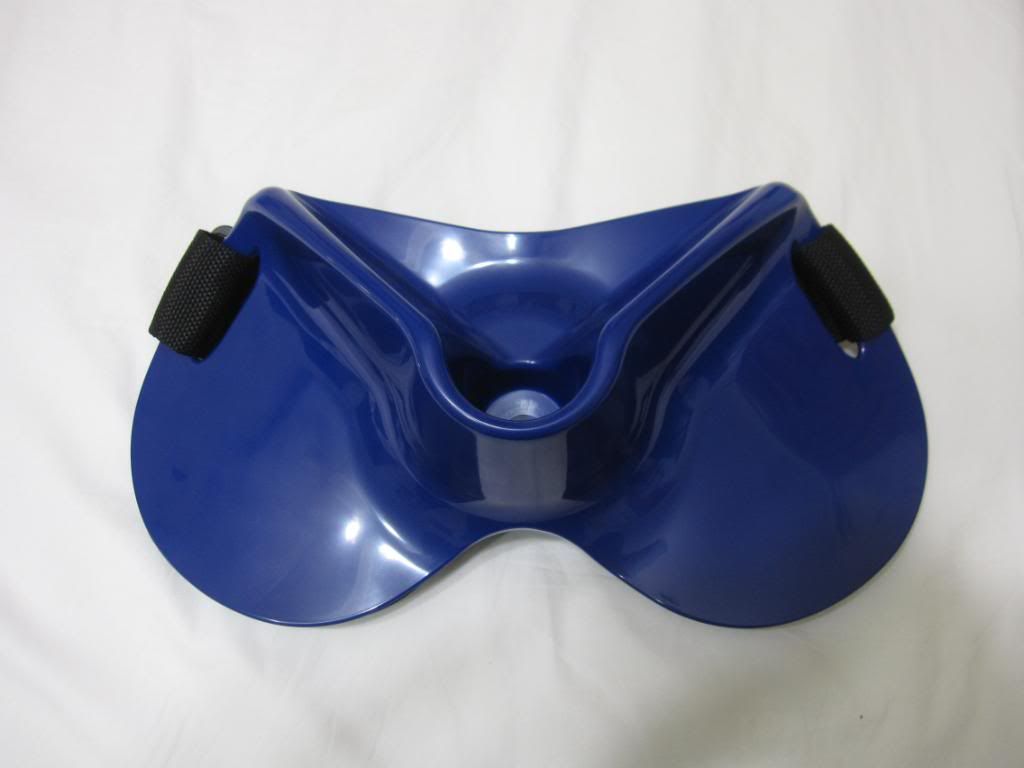 About 13 inches wide.
The outward curve that makes this belt very comfortable.
New Model.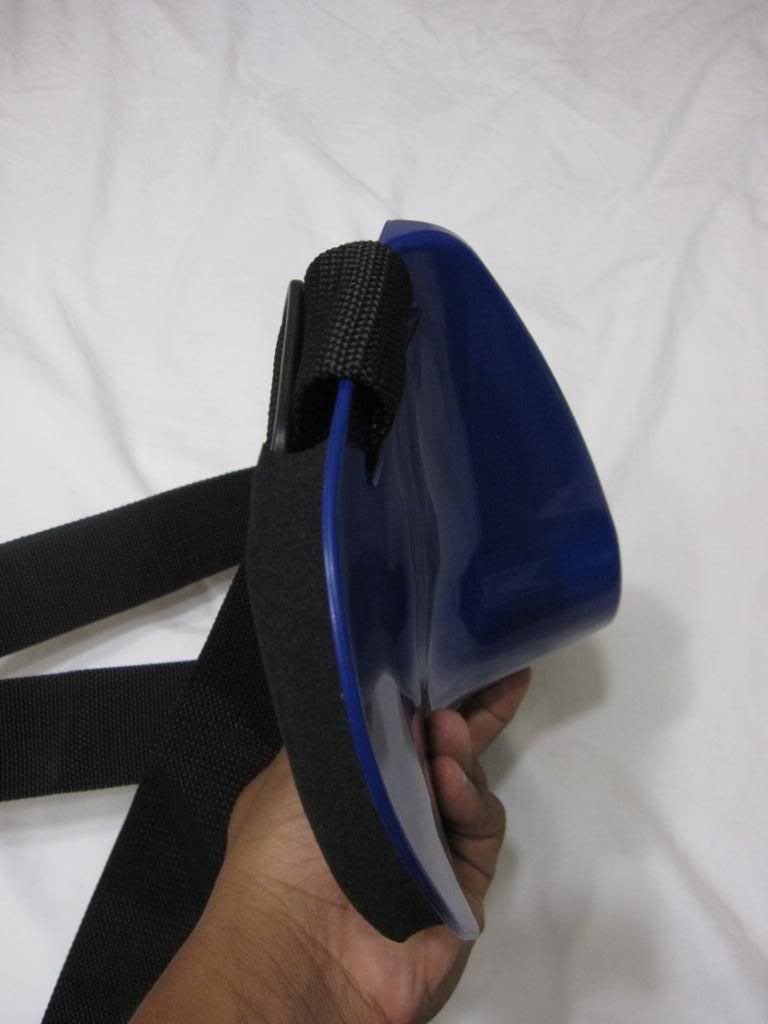 Old model.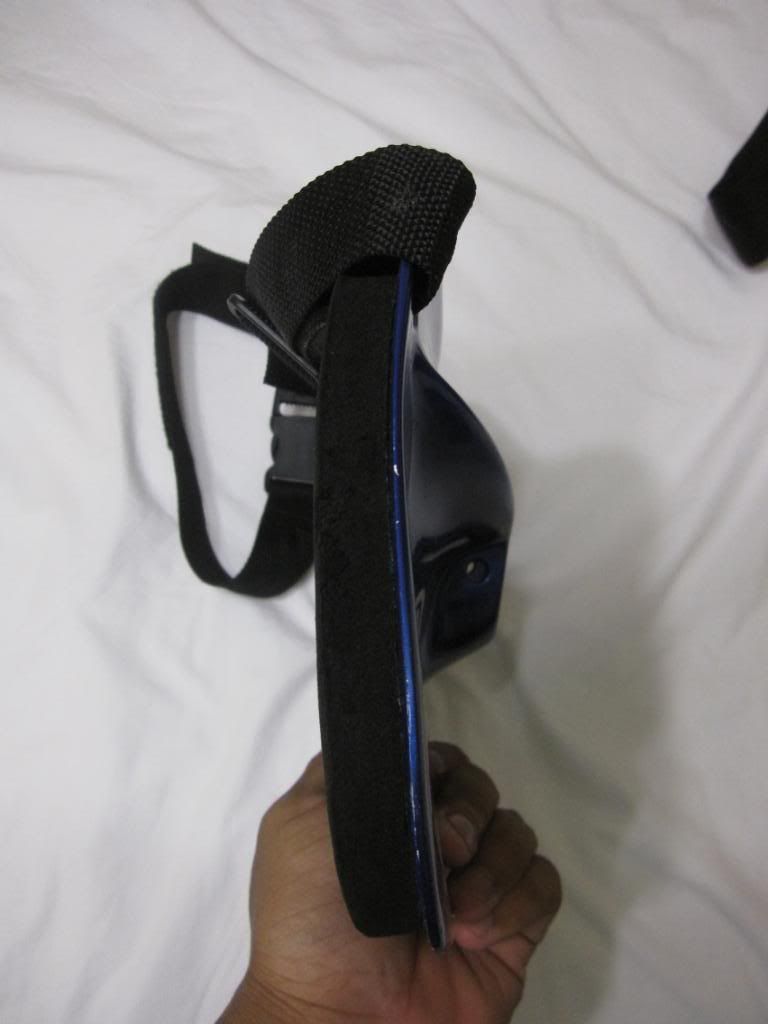 View from the top, as you can see the hole is much deeper, about 3 inches.
Comparing to the older model, the hole is only about 1 inch.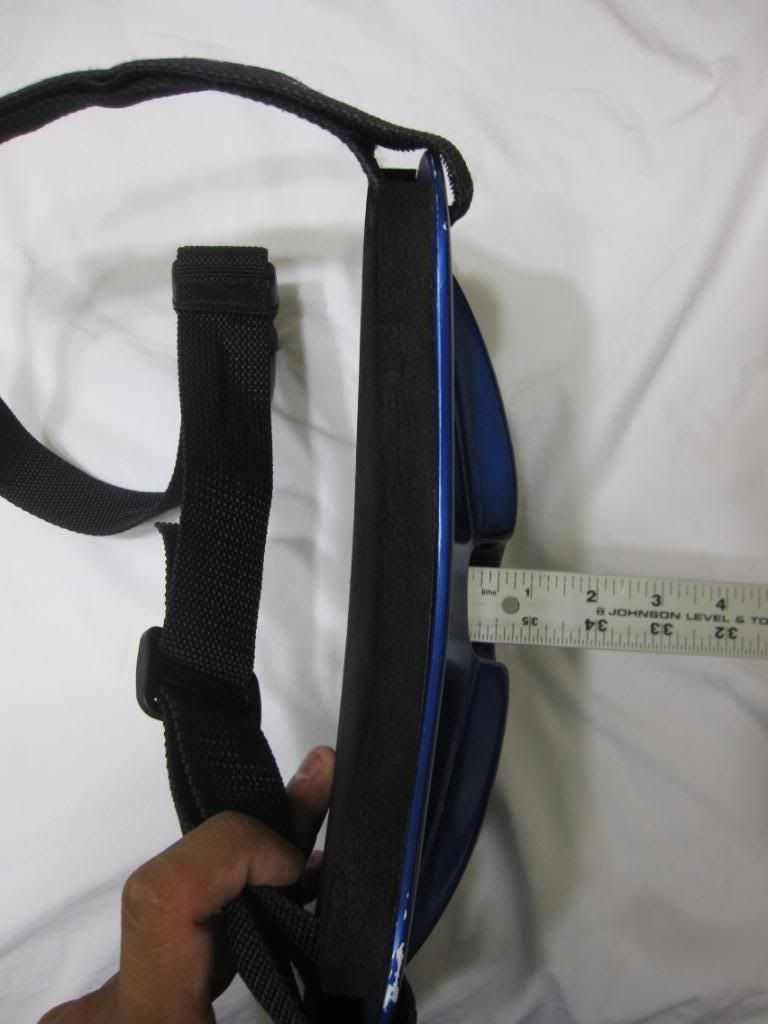 Comparing of the two model.